HI, FROM SAM & NEIL
'Local to the Core' isn't just our tagline. It's who we are. It's what we've always been – long before it was fashionable. We live here, play here, work here. Our kids go to school here. In other words, we're accountable to our members, and we're hell bent on making our community a healthy one. Locally owned and operated we guarantee your experience at our club will be a great one. 

Sam & Neil Wagstaff
Your health and fitness is unique to you, and we'd love to show you how to be your best
REACH YOUR PEAK
TRAIN
YOUR
WAY
LES MILLS GROUP FITNESS
HIIT CLASSES
60+ CIRCUIT
JUNIORS NEW
RUN CLUB
GYM
BOXING
1:1 PT
GROUP PT
RUN COACHING
Peak has heaps of fresh air, real light, and lots of space
group fitness studio
cycle studio
virtual fitness studio
mobility area
balls, band, sticks & rollers
strength equipment
cardio equipment
acupressure mats
infrared sauna
LET THE
GROUP
GET YOU GOING
Over 40 fun classes every week to challenge you and have you coming back for more!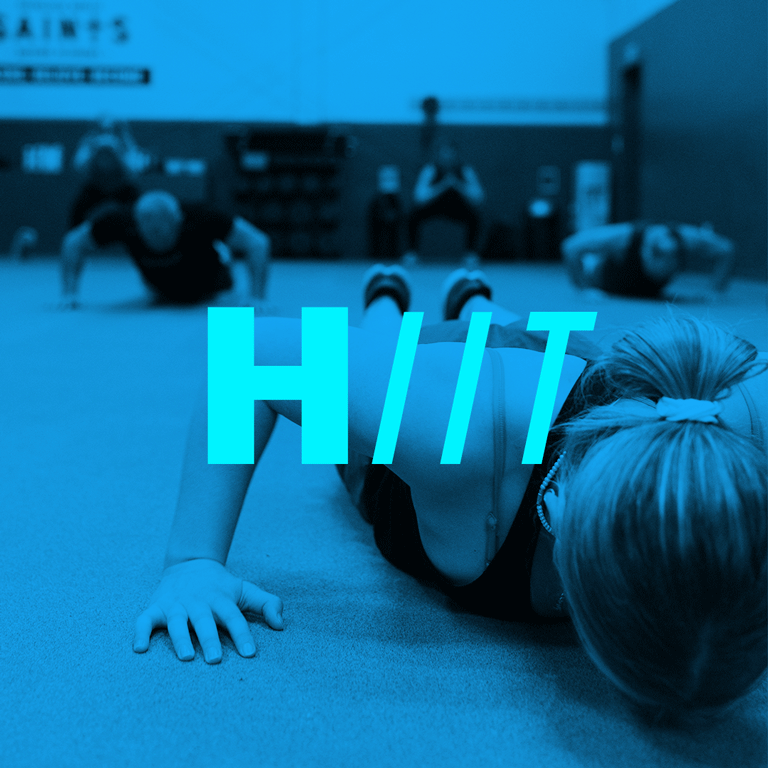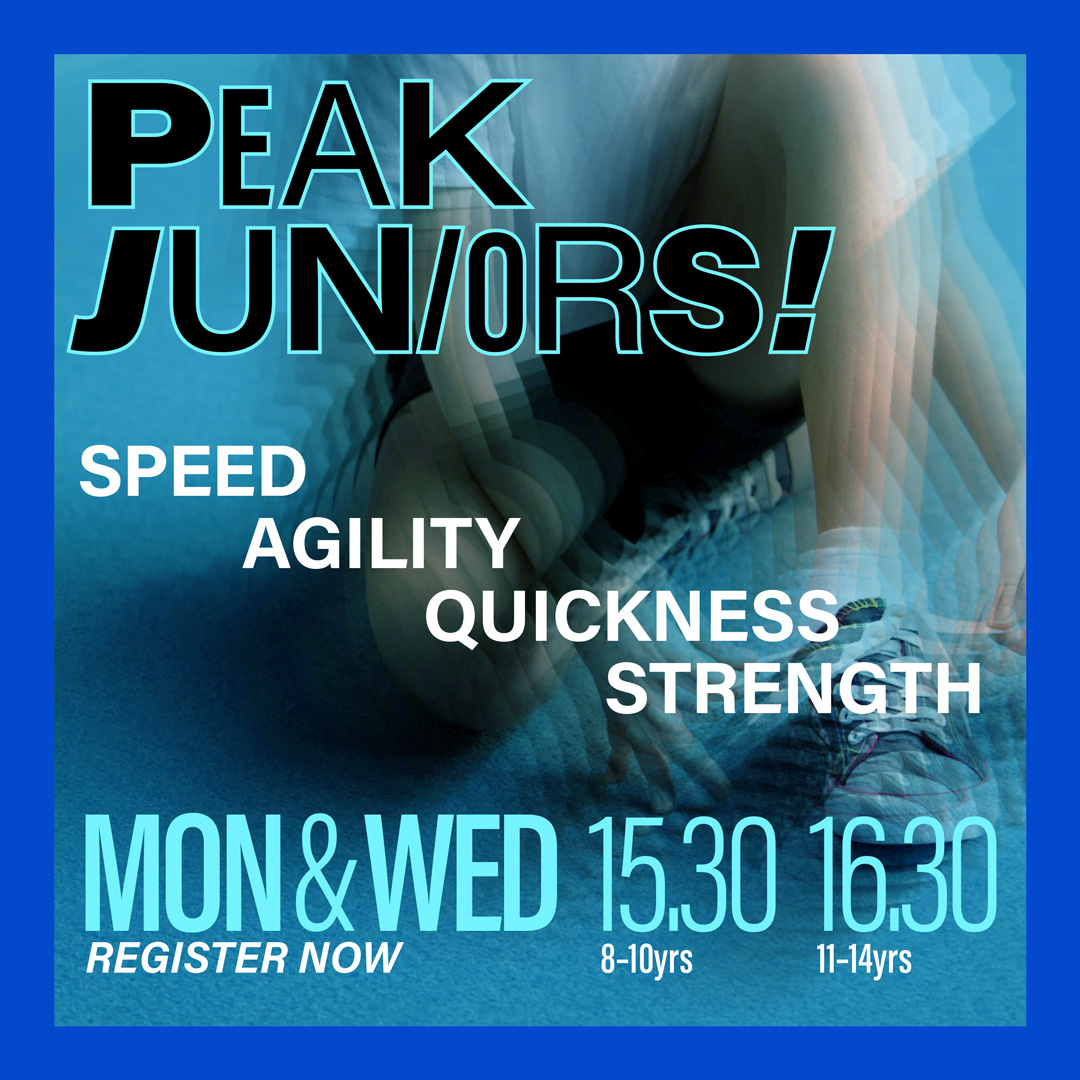 PEAK CHOICE
WHAT'S
YOUR
GROUP
THING
Peak HIIT
BODYPUMP
BODYSTEP
BODYBALANCE
CORE
RPM 
60+ Circuit
Run Club
Juniors NEW
MANCAMP NEW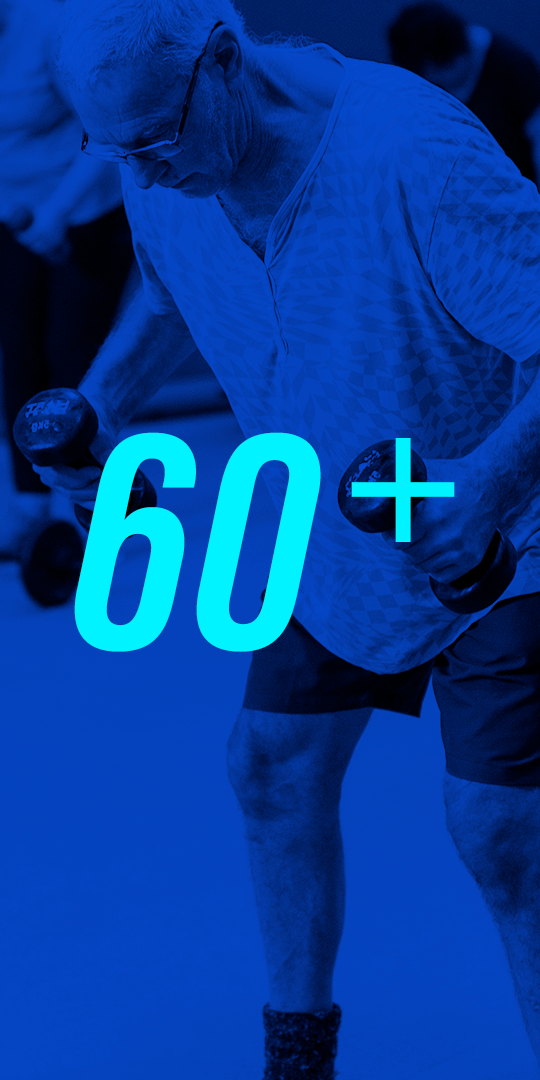 Professional, personalised training is the most effective way to get results and achieve your goals
Ask Peak's team of skilled trainers to tailor a solution to help you reach your goals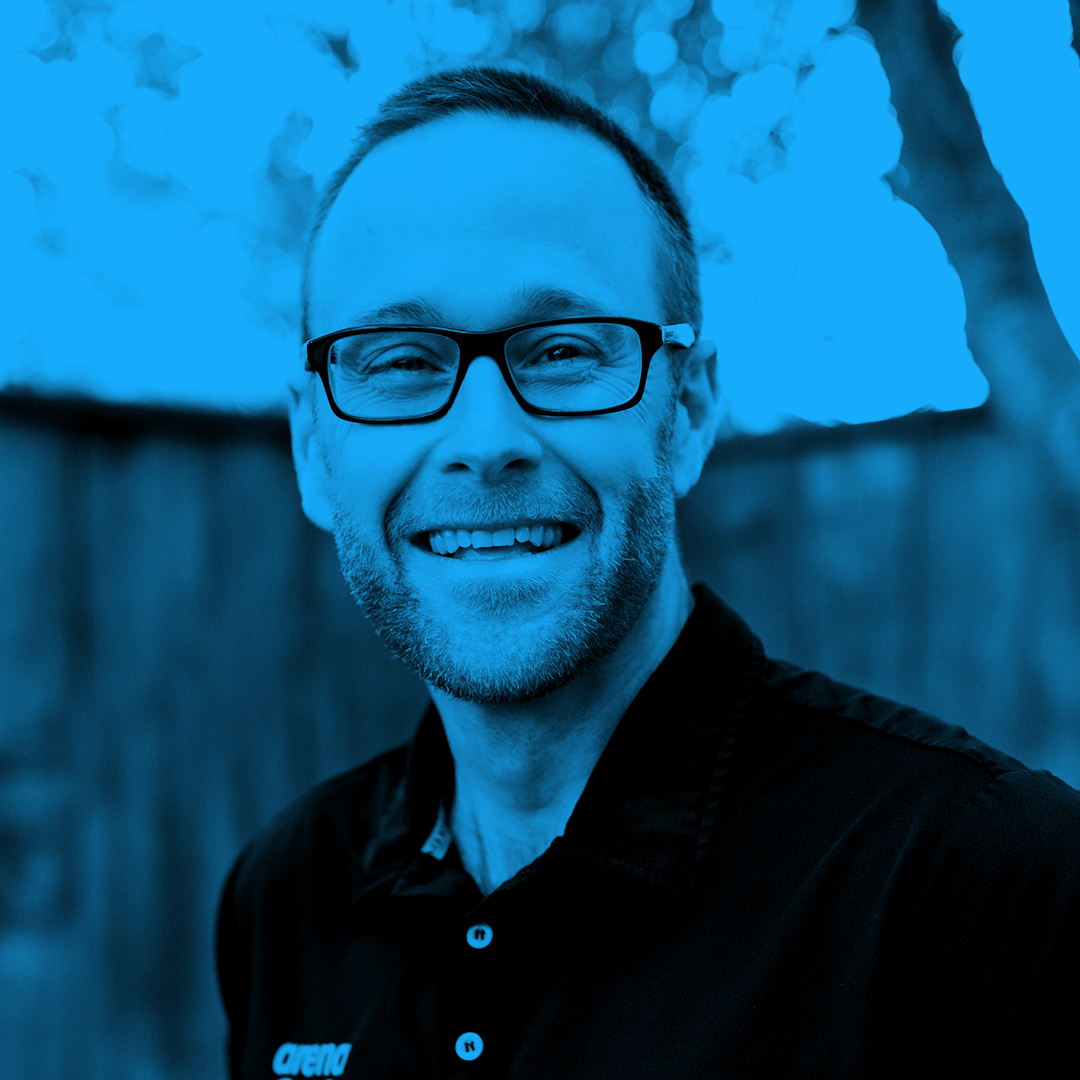 Neil Wagstaff — our leader and chief. Health, fitness and wellness guru, and all-round good guy. Neil is also the driving force behind our Epigenetics and Run Coaching programmes.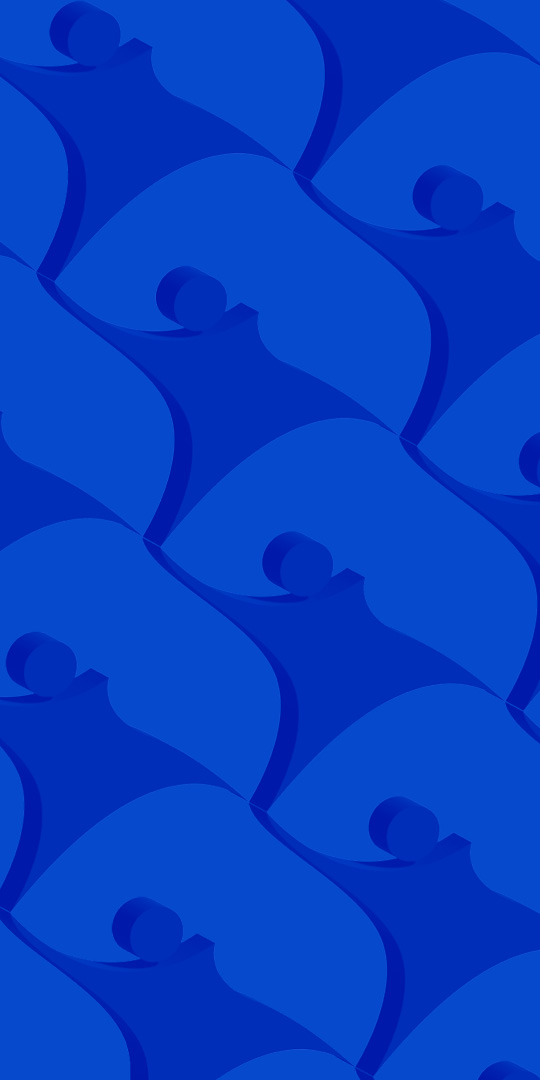 PEAK ATTENTION
MAKE THE
WORK WORK
Personal Training
Run Coaching
Epigenetic Coaching
Subscribe to get fresh fitness news in your inbox!